My name is Amber Rose Ramirez #18398 and I'm from Sweetwater Texas and I'm in jail at 211 Avenger Field Rd. Sweetwater, Tx 79556. I have 2 kids.

I have blond hair, blue-green eyes, and I love to sing and dance. I am good hearted on the inside and out. I love old and young people and kids. I put God first in my life these days, but I also know how to have fun. I have a bad girl side to me.

I am looking for someone who will help hold me down. So I can make store and write and call/text my pen pal. I can't wait to meet you so pick me and let's meet.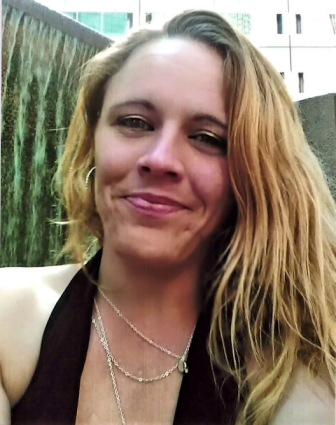 Amber Ramirez #2322795
Woodman Unit
1210 Coryell City Road
Gatesville, Texas 76528

Date of Birth: 9-14-1985
Height: 5'2"
Education: High School Graduate
Earliest Release Date:
Maximum Release Date:
Can you receive email? Jailfunds.com vendengine
If yes which service?
Can you respond to email?
Occupation before prison: Self-Employed
Activities in prison: Church, art, rec, drawing, reading, and exercising
Anything else? Singing, dancing, reading, and exercising