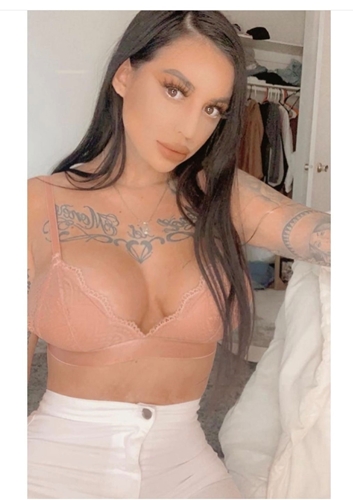 Amelya Castillo WG7642
A-1-130L
P.O. Box 1790
Folsom, California 95763

Date of Birth: 8/27/1992
Height: 5'7"
Education: High School
Earliest Release Date: 12/23/2022
Maximum Release Date: 12/23/2022
Can you receive email?
If yes which service?
Can you respond to email? Via letter
Occupation before prison: Self Employed
Activities in prison: Reading, Writing, Watching TV, Working Out
Anything else?