I'm angel. A 27 year old outgoing, confident, adventurous, and straight forward woman. I'm affectionally and vocally expressive. I strive to do my best and am respectful.
I enjoy sunny days at the lake or river, cooking and eating delicious food, enjoying silence, traveling, transparent and uninhabited conversations, riding bikes, and giving and receiving body massages. I like people who say what they mean, ask for what they want and aren't afraid to be themselves.
I only have 7 months left in here and would like to begin building a close relationship/friendship. I don't care what someone looks like. I go for personality and how I am treated. I would like a support system with positive people that are understanding.
You never know what could happen so I hope that you take the time to write me.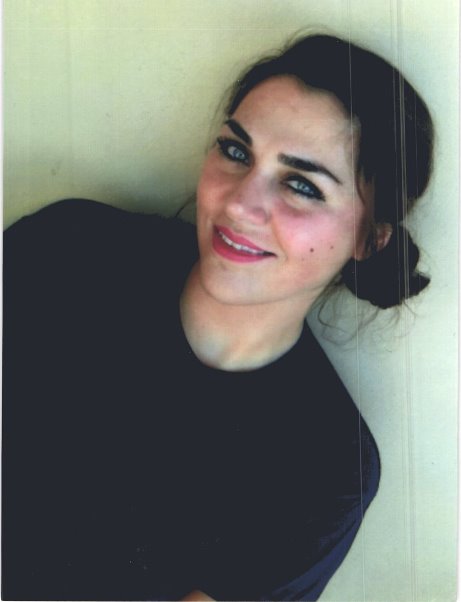 Angel Crow #17638991
024499 SW Grahams Ferry Road
Wilsonville, Oregon 97070
Race: Dutch and Native
Date of Birth: 7-25-1990
Height: 5'9"
Religion: Christian
Education: High School Diploma
Earliest Release Date: 4-1-2018
Maximum Release Date: 4-1-2018
Would you like letters from both sexes?
(This does not refer to sexual orientation)
Can you receive and send Email: Yes via www.JPay.com and www.gettingout.com and www.accesscorrections.com
Occupation before prison: Hostess
Activities in prison: Working out, writing, reading, TV, cooking

Anything else? N/A