I am a fun-loving young woman. I have very blue eyes. I am into most of all types of music. I like outdoor activities like quading, horse back riding, mudding and anything else that's fun. I like to party and travel. I may be young but I'm very smart and live life to the fullest.

If you plan on getting to know me things could get a little freaky. I also enjoy deep conversations. I'm looking for someone to spoil me. I'm looking to find a friend. Who knows, maybe even something more, if we click and you meet my standards. I am tattooed and usually have my spiked snake bites in. I have gained some weight because of being locked down, but that's okay because big girls have fun too.

Give me something to look forward to. I have lots more exclusive pictures only for me and who will be mine's eyes. Get to know me and see for yourself.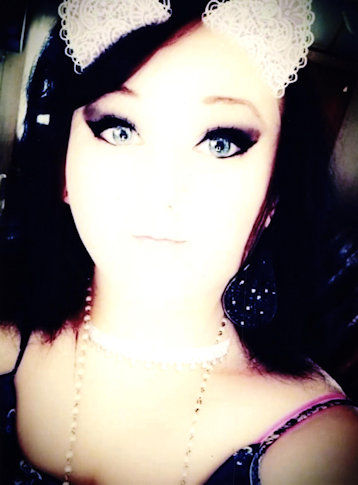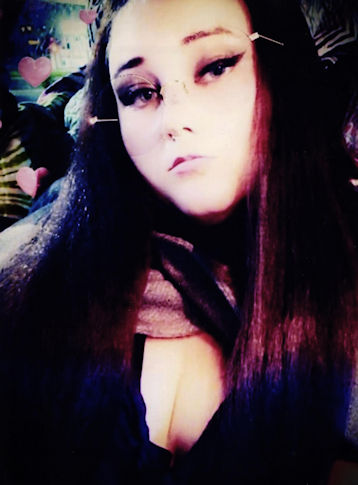 Dacoda Stewart #WG7292
Central California Women's Facility
P.O. Box 1508
Chowchilla, California 93610  

Date of birth: 8/25/1998
Height: 5'9"  
Education: some high school  
Occupation before prison:
Earliest release date: 9/10/2027
Maximum release date: 2031  
Would you like letters from both sexes? Both  
(Question does not refer to sexual orientation)
Can you receive email? Yes
If yes which email service? via gettingout.com   
Can you respond to email? Yes
Activities in prison: schooling
Anything Else? not at the moment