Hi, I'm Kaylee! I'm outgoing, entertaining, and super easy to get along with.

I am looking for someone who I can connect with and get along. I want someone who can keep a positive attitude and have some fun.

I enjoy fitness, cooking/baking, hanging with family/friends. Things that I'm into now are learning ways to better my life, working out, running, reading, going to church services, and staying busy.

I'm excited and looking forward to getting to know you. Hit me up to get to know me more. I'll be waiting.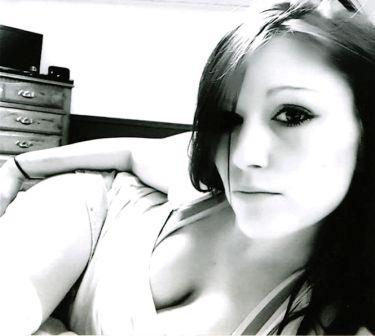 Kaylee Evans #117768
T.C.F.
815 SE Rice Road
Topeka, Kansas 66607

Date of Birth: 11/4/1991
Height:
Earliest Release Date: 3/7/2022
Maximum Release Date: 11/24/2024
Would you like letters from both sexes? Yes
(This does not refer to sexual orientation) 
Education:
Occupation before prison: Waitress, Baby Sitting  
Activities in prison: 
Can you receive and send emails: Yes, via JPay.com