I am a single red head with blue eyes. I am affectionate, honest, non-judgmental, looking for a friend or more if that door opens. I lost my beloved mom in 2005 and have no children or close relatives. I am essentially alone with no one to share life's experiences with.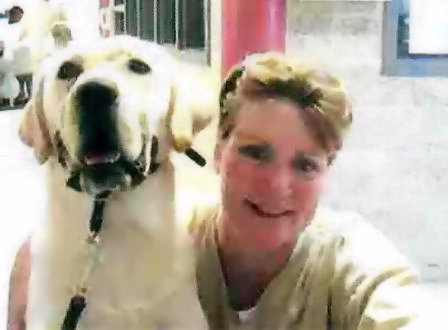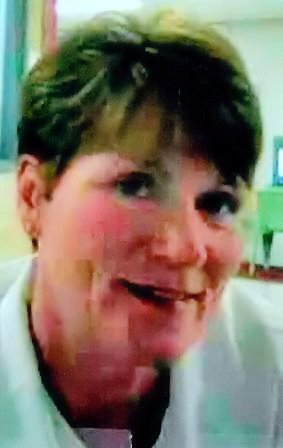 LaFonda Foster #003597
KCIW
P.O. Box 337
Pewee Valley, Kentucky 40056

Race: White
Date of Birth: 8-30-1963
Height: 5'7"
Religion: Spiritual
Education: Intelligent
Earliest Release Date: Life Sentence
Maximum Release Date: Life Sentence
Can you receive email? Yes
If yes which service? www.JPay.com
Can you respond to email? Yes
Occupation before prison: Homemaker
Activities in prison: Dog Training Program
Anything else? Mistakes are meant to guide us not defeat us. My name is L. Fay. I am serving life for crimes I committed in 1986. Consequently, I have endured many seasons in life including hatred, debilitating remorse, humility, and redemption. I am at peace now and have freedom on another level.