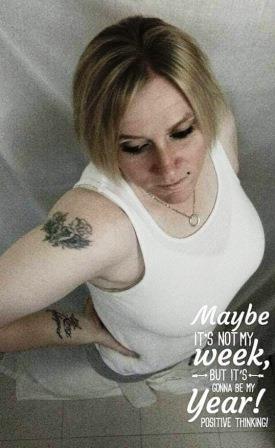 La Tisha Mason WF2021
CIW
16756 Chino Corona Road
Corona, California 92880

Race: White
Date of Birth: 6-19-1981
Height: 5'9"
Religion: Christian
Education: MBA
Earliest Release Date: 10-13-0022
Maximum Release Date: 2024
Can you receive email? Yes
If yes which service? jpay.com
Can you respond to email? Yes
Occupation before prison: Paralegal
Activities in prison: College
Anything else? I am always looking for new things to learn and to improve myself.