Hi, my name is Latashia. I am looking for a pen pal and hopefully someone I can have as a real friend. There is so much more to me. I have taken the wrong path and I am paying the price. What really matters to me is that I live my life when I leave here and have a best friend. I have a passion for art, portraits and yes I like a tattoo! I love the outdoors, camping, fishing and I love all animals. I do not have kids. and don't think I will. You can email me. But I can't email back. Letters would be so nice too. Please write me... I really look forward to hearing from you... Thank you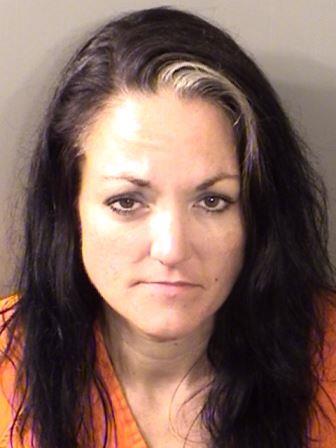 Latashia Gallegher 2164365
Plane State Jail
904 FM 686
Dayton, Texas 77535

Race: White
Date of Birth: 8-10-1981
Height: 5'6"
Religion: Catholic
Education:
Projected Release Date: 3-9-2023
Can you receive email? Yes
If yes which service?
Can you respond to email? No
Occupation before prison: Owned my own house cleaning
Activities in prison: Art, Painting, Studying
Anything else?