Hi there. I am just writing in regards, to seeking friendship and getting to know any individuals who are interested. I am 5'1" with green eyes and weigh 115. I enjoy working out daily and taking care of myself, mind, body and soul. I have many interests such as drawing, reading, dancing, camping, shopping, cooking, sports and so much more. I have a sense of humor, enjoy going out to unique places, fine dining and love to try new things. I hope to hear from you very soon. Have a fabulous day.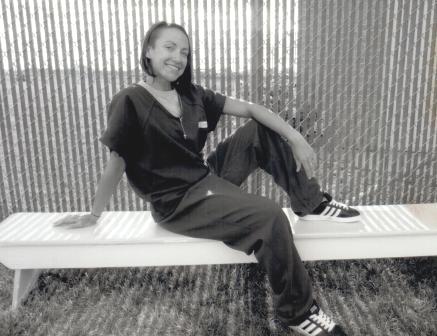 Loni Shier #62574
SICI – PRC 2-7 
P.O. Box 8509 
Boise, Idaho 83707

Race: White
Date of Birth: 3/23/1981
Height: 5'1"
Religion: Spiritual
Education: Vocational training and High School Graduate
Earliest Release Date: 10/23/2019
Maximum Release Date: 10/23/2024
Can you receive email? Yes
If yes which service? www.JPay.com
Can you respond to email? Yes
Occupation before prison: Personal Trainer
Activities in prison: Drawing, Working Out, Reading, Music, Sports
Anything else?