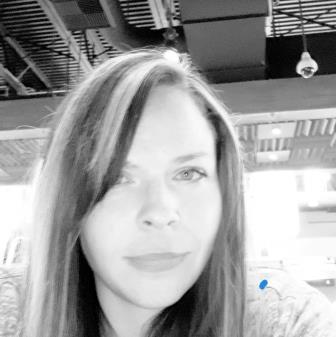 Maisy Hale MJH7908
Topeka Correctional Facility
815 SE Rice Road
Topeka, Kansas 66607

Date of Birth: 11-18-1982
Height: 5'7"
Education: Some college
Earliest Release Date: 4/21/2021
Maximum Release Date: 8-21-2021
Can you receive email? Yes via gettingout.com
If yes which service?
Can you respond to email? Inmate Canteen
Occupation before prison: Healthcare
Activities in prison: 
Anything else?