Melissa
You can stop scrolling now!
American beauty looking for fun.
Are you tired of women who lack honesty, sincerity, or respect? Or the same old personal ad & lies?
I am a glamorous, luscious, compassionate, and down to earth woman. I like to go bowling, fan of amusement parks, love to travel & enjoy swimming. I spend my time reading fantasy fiction novels, I love to get lost & escape into another world from time to time. Sometimes I watch TV, my favorite shows are "Modern Family", "Chicago P.D.", & "American Idol."
I'm looking for some excitement, fun, someone I can connect & correspond with. If you'd like to get to know me better, drop me a post card:
If you'd like to see more pictures, follow my public account: @ Melissa Hoover on Facebook – I respond to direct messages as well.
Don't be shy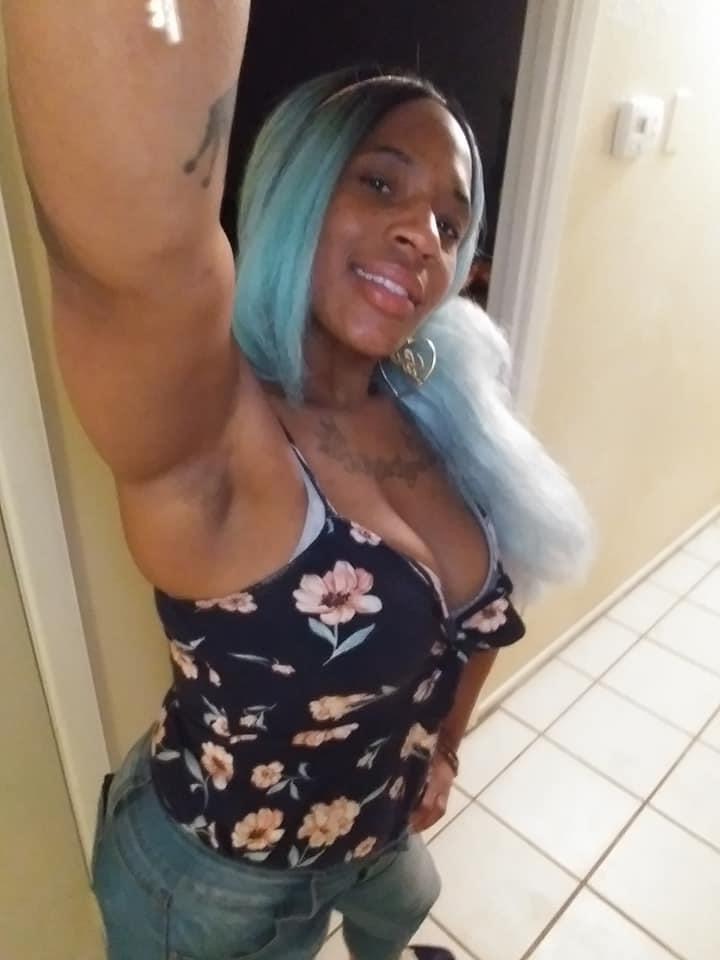 Melissa can only recieve postcards or email using the gettingout.com app
Melissa Hoover T612752
Maricopa County Estrella Jail
3250 W. Lower Buckeye Rd.
Phoenix, Arizona 855009

Date of Birth: 3-20-1992
Height: 5'
Education: 3
Earliest Release Date: 7-1-2026
Maximum Release Date: 1-25-2027
Can you receive email? Yes
If yes which service? getting out app
Can you respond to email? Yes
Occupation before prison: Customer Service Representative
Activities in prison: 
Anything else?