Funloving West Texas country girl, a never say never girl seeking a true long-term friendship with an outgoing individual to write, have fun, share-fantasies and life's ups and downs.

I love 80's rock, country music, dancing, rodeos, dirt track, car races, and Harley Davidson bike rides. Should you consider becoming my pen pal, you'll always be promised honesty and someone you can talk to about anything. Eyes you can look into and trust, a heart that understands and doesn't judge, you'll be showered with attention, affection and appreciation. I will always spend quality time in responding to your letters.

I'll be waiting on that special friend.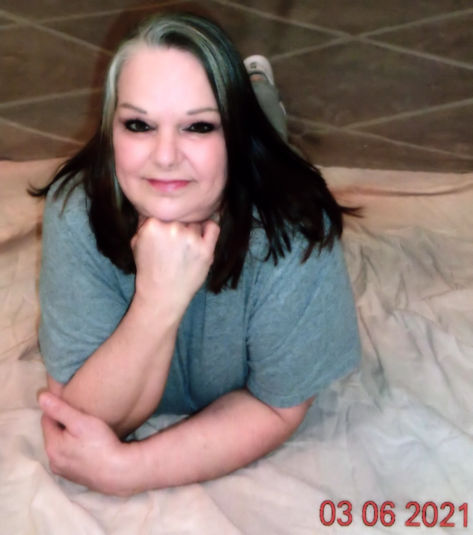 Shelly Mixon #12079-480
FMC Carswell
2 North
PO Box 27137
Ft. Worth, Texas 76127

Date of Birth: 12/10/1967
Height: 5'3"
Earliest Release Date: 2026  
Maximum Release Date: 2028
Would you like letters from both sexes?
(This does not refer to sexual orientation) 
Education: Cosmetologist
Occupation before prison: Cosmetologist, Own House Cleaning Business 
Activities in prison: Reading, Card Making, Programming  
Can you receive and send emails: Yes, via corrlinks.com