Very nice, outgoing, and easy to talk to. Seeking a penpal, talking over the phone, and meeting in person soon. Looking for friends and possibly a relationship with right person.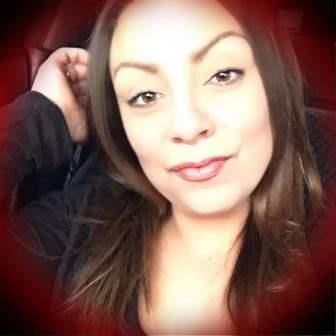 Stephanie Morales 20446
Gaines County Jail
305 E. Avenue A
Seminole, Texas 79360

Date of Birth: 9/05/1985
Height: 5'1"
Education: High School
Earliest Release Date: 2021
Maximum Release Date: 2/2022
Can you receive email? No
If yes which service?
Can you respond to email?
Occupation before prison:
Activities in prison: Reading, writing, hopefully talking to you!
Anything else?