What I'm looking for is a man that has a good sense of humor, caring, and likes to have fun. I also love to laugh, watch movies, have fun with family, & long walks on the beach. My perfect date would be a nice dinner at a burger joint and a game of foosball. I love Bid Wiz & I'm very competitive. I'd love to pick your brain and see what your hopes & dreams are. If you're looking for a fun, loving woman with a great love of life, then you've found your match.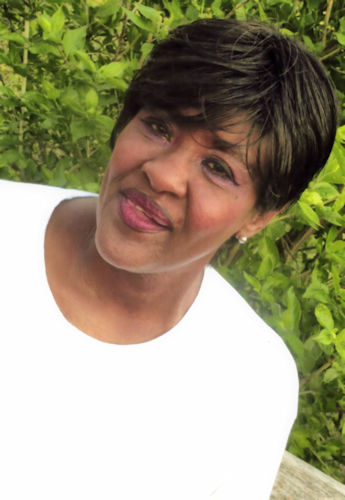 Tarlene Williams #0091794
815 S.E. Rice Road
Topeka, Kansas 66607
Date of Birth: 10/9/1962
Height:
Earliest Release Date: 4/23/2027
Maximum Release Date:
Would you like letters from both sexes?
(This does not refer to sexual orientation)
Education:
Occupation before prison:
Activities in prison: Play Cards, Dominoes, I do all kinds of stuff.
Can you receive and send emails: Yes via www.gettingout.com
Anything Else? I'm a woman in love with the Lord and I love reading and speaking his word.