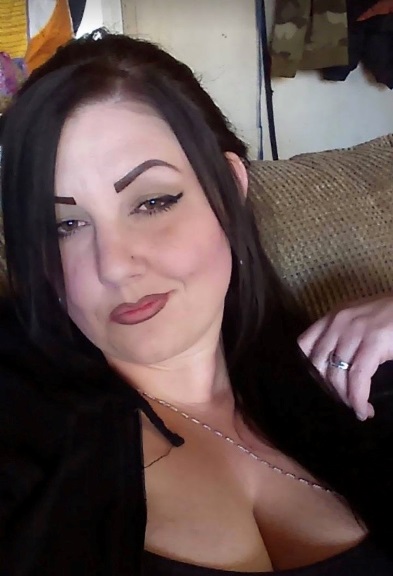 Tiffany Carney 1701060064
Glen Helen Rehabilitation Center
P.O. Box 9490
Devore, California 92427

Race: White
Date of Birth: 2-2-1983
Height:
Religion:
Education:
Earliest Release Date:
Maximum Release Date:
Do you want letters from both sexes? Yes
Can you receive email?
If yes which service?
Can you respond to email?
Occupation before prison:
Activities in prison: 
Anything else?