Adventurous, spontaneous, adorable open-minded, funny, loveable, easy going, unique and full of southern charm.

I love to spend time with family and friends. I enjoy camping, 4-wheeling, fishing, shopping and being outdoors.

I'm seeking friendship and companionship, maybe more? I want to live life to the fullest and have no regrets. I want someone who's not judgmental, whose loyal, spontaneous, funny, sweet, smart, and trustworthy.

I will answer all letters, and I also enjoy reading, working out, movies, football, and basketball. I can't wait to hear from you.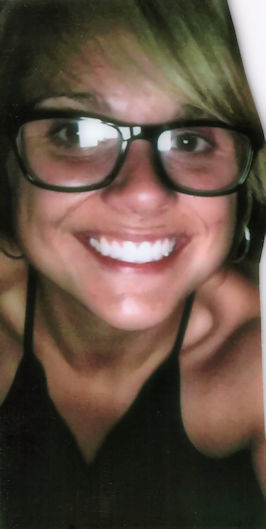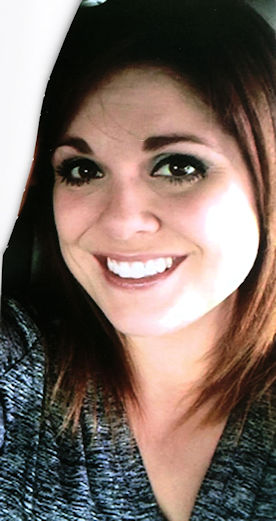 Tiffany Hamilton #21646-032
FMC - Carswell
P.O. Box 27137
Ft. Worth, Texas 76127

Date of Birth: 2/15/1985
Height: 5'1"
Earliest Release Date: 9/22/2024
Maximum Release Date: 12/10/2025
Would you like letters from both sexes? Yes
(This does not refer to sexual orientation) 
Education: Cosmetology Degree
Occupation before prison: CAD Engineer Designer
Activities in prison: Working Out, Reading, Movies, Softball, Hanging with Friends
Can you receive and send emails: Yes, via corrlinks.com