Hi! My name is Victoria! I'm a 29 year old sassy Scorpio! I love to have fun, laugh & create amazing memories. I love the outdoors, going swimming, camping with my family, and going to the dog park. I also love the indoors, watching movies, playing video games & cooking. Music is my passion, there isn't a time when I am not listening to music! I'm a compassionate, loyal, respectful, kind, loving, determined & very understanding. I am always open minded and non-judgmental. I have brown curly hair, 5'1", & curvy in all the right places!

I'm hoping to gain a friend and possibly more, if that is what you are wanting. I may be in a rough spot in my life, considering where I am, but this experience has helped me grow. I am very thankful for the many blessings I have been given, regardless of my situation. I have a lot to bring to the table.

I'm just looking for somebody to connect with. If you're wanting to give it a shot to explore a fun adventure, then write me! An easy quick way to get ahold of me is going to JPay.com to send me a message, search for me by my #113272. I love mail too! Send me a letter to:  
Victoria Singleton #113272
S.I.C.I. North Dorm
PO Box 8509
Boise, Idaho 83707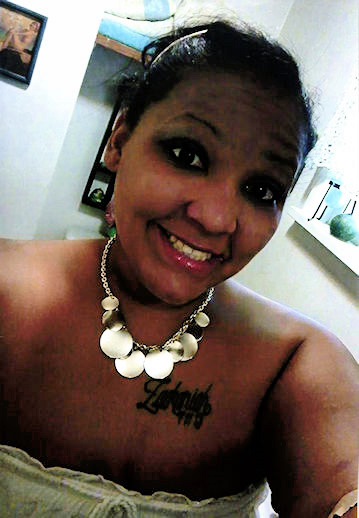 Victoria Singleton #113272
S.I.C.I. North Dorm
PO Box 8509
Boise, Idaho 83707


Date of Birth: 11/6/1990
Height:
Earliest Release Date: 5/2021
Maximum Release Date: 7/2/2025
Would you like letters from both sexes?
(This does not refer to sexual orientation)
Education: Some College
Occupation before prison: Waitress
Activities in prison: Working Out, Watching Basketball, Beading, & Playing Cards
Can you receive and send emails: Yes via www.JPay.com  
Anything Else?