I wake up everyday thanking God for the life I'm blessed with! I'm Loyal but not stupid. I'm the kind of woman that is willing to climb on the roof without a ladder. Just to fix the cable antenna like a boss. While up there, I will sit there and enjoy the vision, inhale the fresh air, and feel the rays from the sun while I think of what is good in life!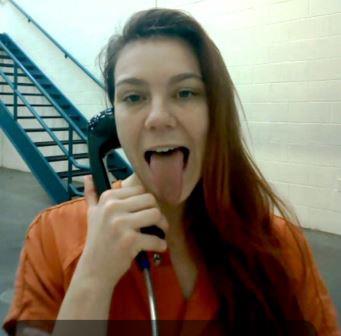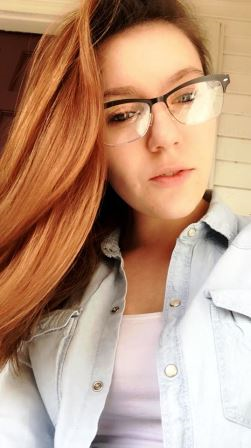 Chelsea Nicole Cory 19012451
C/O Okaloosa Cunty Jail
1200 E. James L Lee Blvd.
Crestview, Florida 32539

Race: White
Date of Birth: 10-23-1994
Height: 5'8"
Religion: Lutheran
Education: GED
Earliest Release Date:10-28-2023
Maximum Release Date: 10-28-2023
Can you receive email?
If yes which service?
Can you respond to email? I-caregifts.com there they can email Chelsea. With the facility, her number, and name.

Occupation before prison:
Activities in prison: Cosmetology, Sewing
Anything else? Fun, Loving, Honest