Hello Everyone…

I'm so pleased to meet and make new and long-lasting friendships. You just never know where they might lead. I believe anything in life is possible. And I look forward to the journey and adventure of it all.

About me – I'm an effervescent red and hot blooded Italian/Sicilian New Jersey Girl. I love laughing and people with positive energy. Making others smile pleases me greatly. I always wish to be a light to everyone who crosses my path.

I'm seeking friends who possess the same qualities for long term, loyal friendship support and more, with an open mind and an understanding, that see people for who they are now, not who they use to be. Sometimes in life we can be surrounded by a world of people or in a crowded room, yet still feel like the loneliest person in the world.
Everyone needs someone at some point, and everyone deserves a second chance to be happy.

May Yahweh bless you…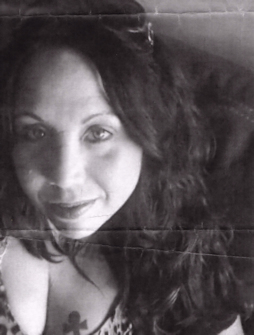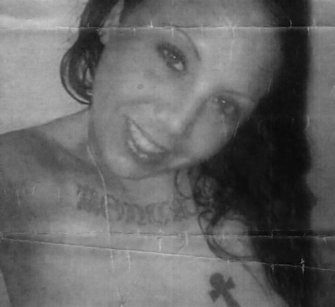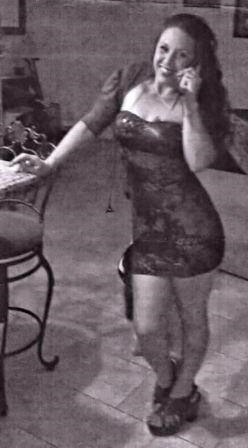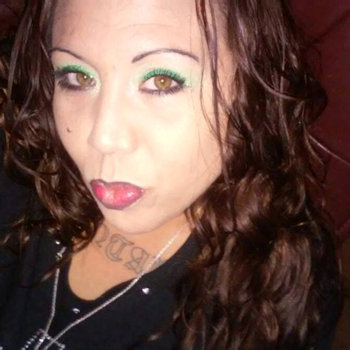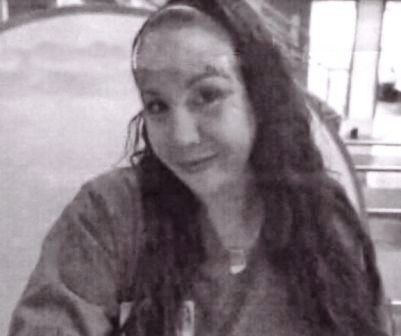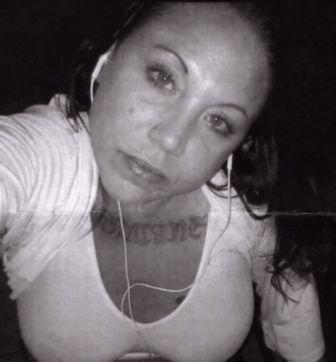 Jennifer Berry 890734
11120 N.W. Gainesville Rd.
Ocala, Florida 34482



Date of birth: 5/16/1976
Height: 5'3" 
Education: GED and also graduated from Strafford Career Institute to be a Drug and Alcohol Counseling Specialist.
Occupation before prison:  
Earliest release date: 2023 
Maximum release date: 2029   
Would you like letters from both sexes?
(Question does not refer to sexual orientation)
Can you receive email? Yes
If yes which email service? via JPay.com
Can you respond to email? Yes 
Activities in prison:
Anything else? Hobbies – fishing, hunting, snow sports, I love 18 wheelers, traveling, homemaking, a stiff drink, or quiet nights at home, classic automobiles, classic rock and Harley Davidsons. Also love dogs and anything to do with breeding. Favorite breed – Pugs – English & French Bull dogs.