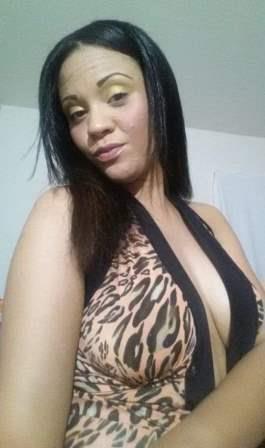 Jessica Gentle 2207507
Hobby Unit
742 FM 712
Marlin, Texas 76661

Race: Black and White
Date of Birth: 11-6-1986
Height: 5'10"
Religion: Christian
Education: Some College
Earliest Release Date: 2-2021
Maximum Release Date: 4-2026
Can you receive email? Yes
If yes which service? jpay.com
Can you respond to email? No, we can only respond via postal mail.
Occupation before prison: In college for Fashion Interior Design
Activities in prison: Basketball, Volleyball
Anything else? I love to read and I'm also working on writing a book.