My name is Kari, and I'm 33 years old. Born and raised in Texas! My friends consider me to be loyal, honest, silly, and smart. I love to laugh, and a good joke.
I couldn't live without music and appreciate anything from jazz, to R&B, country, Christian and even some hip hop. I like a good movie, live concerts, and live sporting events! (Love Houston Texas & Houston Astros). I'm big on keeping fit, but not a fit-o-holic.
I'm interested in meeting someone who believes that life is an adventure. So, if you laugh a lot, are kind, fun loving, accountable, and honest, give me a shout and let's take it from there.
Notice: If you write Kari via JPay.com email you must include your postal mailing address, or she will not be able to respond. She can receive emails but only respond via postal mail.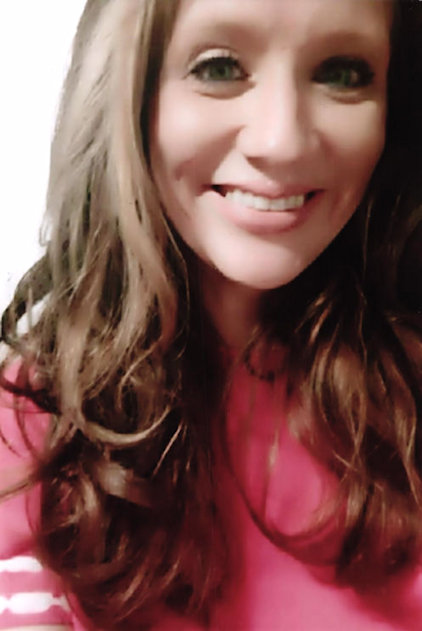 Kari Noell #02326690
C.Y.M.F.
5509 Attwater Ave.
Dickinson, Texas 77539
Date of birth: 11/18/1987     
Height: 5'7"
Education: High school
Occupation before prison: Human resource
Earliest release date: 3/2022  
Maximum release date: 3/27/2038  
Would you like letters from both sexes? Both
(Question does not refer to sexual orientation)
Can you receive email? Yes
If yes which email service? Via JPay.com
Can you respond to email? No. Please provide your mailing address so I can respond.
Activities in prison: School, reading, exercising, writing
Anything else?