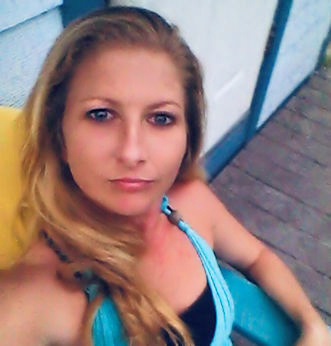 Risa Ghilain #2277098
Crain Unit
1401 State School Road
Gatesville, Texas 76599

Race: White
Date of Birth: 10/26/1980
Height: 5'4"
Religion: Christian
Education:
Earliest Release Date: 7/2020
Maximum Release Date: 5/28/2025
Can you receive email? Yes
If yes which service? www.JPay.com
Can you respond to email? No, please provide your mailing address so I can respond
Occupation before prison: Worked on boats
Activities in prison: Bible study, Improvements in rehabilitation and trustee work
Anything else? Notice: If you write Risa via www.JPay.com email you must include your postal mailing address or she will not be able to respond. She can receive emails but can only respond via postal mail.