Hello, my name is Roxanne. I am 45 years old. Mexican/Italian/Japanese/Irish. I have a past I cannot change, but more importantly, I have a future I can make the very best and most of.
When I was 21, I shot a man in my home that tried to rob/rape me. A combination of bad choices, wrong lifestyle, poverty, ignorance and lack of experience resulted in a longer sentence than was warranted. However, that time has been served, I'm now eligible for release in March of 2021.
While here, I have healed, improved and educated myself. I make no excuses or apologies for my past. Today and tomorrow are what I focus on. I very much like who and how I am today. I have integrity, intelligence, a sense of humor, an open mind, and a vivacious love of life. I place a high value on honesty, communication, loyalty, compassion, affection, commitment, compatibility, compromise, passion and sincerity.
I don't expect the perfection I, myself, can't provide, but am looking for like minded people who share the same values and desires for the same things as me, that have the room for me in their future. I have lost a substantial part of my life to this place, I am eager to get out and experience all the best life has to offer.
My intentions for placing this ad are to meet new people, and establish solid and genuine friendships, which are the prerequisite for anything more. I don't want to waste my time or effort investing in a relationship that has no depth, future, chemistry or mutual satisfaction to be had. Race and looks are not important, character, compatibility and stability are. Please be my age or preferably older, sure of who you are, what you want and are willing to work not only to obtain, but maintain, what you are looking for. I look forward to hearing from you soon and often.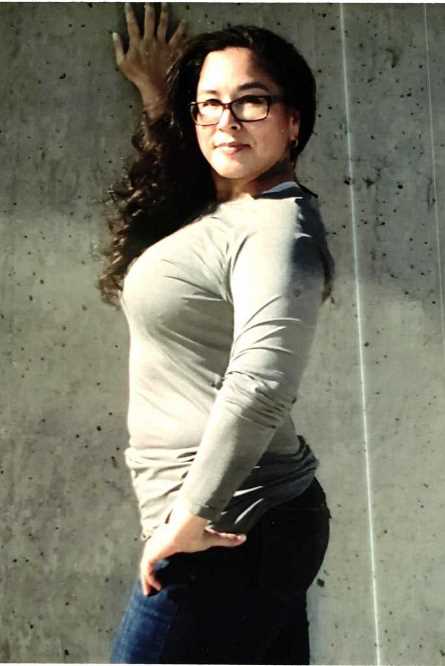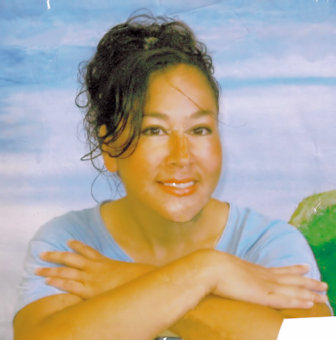 Roxanne Perdigone #W60933
C.C.W.F.
P.O. Box 1508
Chowchilla, California 93610

Race: Other
Date of Birth: 7/16/1974
Height: 5'2"
Religion: Christian
Education: In college, Several vocational trades
Earliest Release Date: 2021
Maximum Release Date: 2029
Would you like letters from both sexes? Men
(This does not refer to sexual orientation)  
Can you receive and send Email: Yes, via www.JPay.com
Occupation before prison: Sales
Activities in prison: College, Hobby craft, Working out, Reading, Cooking