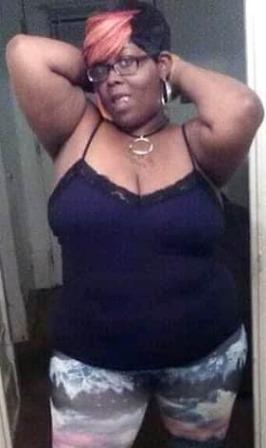 Sheneka Stephens 00-8577
Western Regional Jail
3735 Franklin Road #275
Roanoka, Virginia 24014-2260

Date of Birth: 7-6-1978
Height: 5'4"
Education:
Earliest Release Date: 11-1-2020
Maximum Release Date: 11-1-2020
Can you receive email? Yes
If yes which service? smartjail.com
Can you respond to email? Yes
Occupation before prison:
Activities in prison: Anything available
Anything else?