"Green eyes" Single, white 44 old female. I'm 180 pounds, 5'10", sexy eyes and a great smile. I'm a compassionate, adventurous, person.
I'm in search of a good man. One who is looking for honesty and love. One who can see past my current location. I will be getting out Feb 2021. Age is not important.
Right now I'm in classes trying to make the best of my time. I love the beach and boating.
Are you who I'm looking for? Email me on JPay app and I will reply.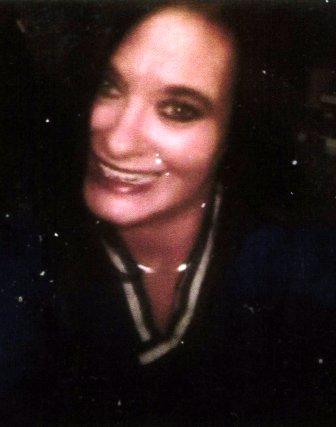 Suprina Burden #260602
374 New Bethel Road
Fredonia, Kentucky 42411
Race: White
Date of Birth: 2-23-1975  
Height: 5'10"
Earliest Release Date: 2/1/2021
Maximum Release Date: X
Religion: Baptist
Would you like letters from both sexes? Men
(This does not refer to sexual orientation)
Education: College
Occupation before prison: Massage Therapist  
Activities in prison: Exercise, Volleyball
Can you receive and send emails: Yes via www.JPay.com
Anything Else? N/A