Hi, my name is Tera but my friends call me "Cupcake". I am 46 years old, 5'3", 125 lbs., White/Portuguese and never married. I've been in prison awhile and I am looking to expand my horizons by reaching out beyond these walls that confine me. I would like to meet that special someone who is able to look past my mistakes and take a chance on me. I want so much more out of life than just what prison life has to offer. I am down to earth and love to cook. I also love going to the beach, hiking, camping and have a special place in my heart for animals. I love to cook and will lavish the one I am with, with every pleasure that life has to offer. Prison has given me a lot of time to think about all of the things that I have missed out on. If given the chance, I will ignite a fire that will not be extinguished. I still have a bit of time to do but you will not regret taking a chance on me. I've learned what is important in life and I am ready to make the decisions that will lead to happiness. I have gotten better with age, now I just need to add a little bit of you to complete me.
I am only a letter away on JPay email.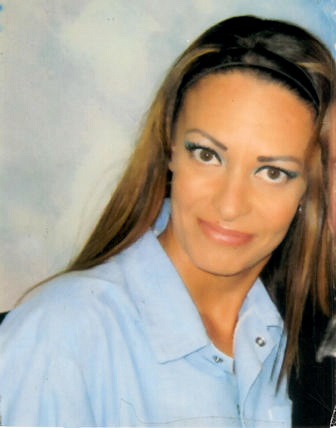 Tera Patrick #W63038
C.I.W.
EA 416 Up
16756 Chino-Corona Road
Corona, California 92880  



Race: White/Portuguese
Date of Birth: 11/16/1972
Height: 5'3"
Earliest Release Date: 2020
Maximum Release Date: Passed
Religion:
Would you like letters from both sexes?
(This does not refer to sexual orientation)
Education: GED
Occupation before prison: Retail, Clothing
Activities in prison: I run a kitten therapy program P.U.R.R.
Can you receive and send emails: Yes via www.JPay.com
Anything Else? Kittens live with me.