Hi, how are you? My name is Traci. I am a vivacious, blue eyed, beautiful, sassy, hopeless romantic that believes in "Happily Ever After" I am considerate and cheerful. I have an ambitious personality. I can radiate confidence, I am tenacious and persistent, with the power to pull through and endure. I have strong values and sound judgement. I am very athletic and enjoy playing sports and being outdoors. I love to be spontaneous and enjoy life and see new things. A long drive in the country, a walk on the beach, sunset on a boat, a horseback ride in the mountains, sitting around a campfire, watching a football game, going to an art gallery, watching a ballet, all these things I love to do and want to do. I want to be pampered and surprised.

I prefer establishing a more long-term commitment, or friendship. I am interested in honest, trustworthy and loyal people to surround myself with. People that are established in their passion and know what they want. A breath of fresh air that won't quit writing after a few letters, or exchange of emails. Social people to keep me company for a lifetime.

As long as you are into beautiful, intelligent, sexy woman to entertain you and stimulate your mind. Write me or email me, I would enjoy hearing from you.

Much love & Respect

Traci xoxo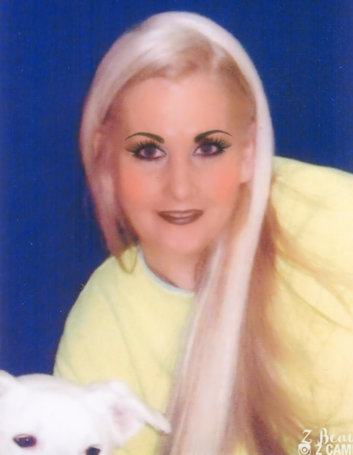 Traci Hadden #50081
PWCC – Unit 4
1451 Fore Road
Pocatello, Idaho 83204

Race: Caucasian
Date of Birth: 7/26/1974
Height: 5'10"
Earliest Release Date: 2025
Maximum Release Date: 2037
Religion: N/A
Would you like letters from both sexes? Yes
(This does not refer to sexual orientation) 
Education: Graduated
Occupation before prison: Housewife
Activities in prison: Reading, Working out, Volleyball, Softball, Working, Schooling
Can you receive and send emails: Yes, via www.JPay.com
Anything else? Add yourself to my contacts at JPay.com using my Doc #. I will be looking forward to your letters and emails.