I am very outspoken, out going and very open-minded. Sassy, Classy and a little Bougie.... I've been down (locked-up) for almost 3yrs... So you can only imagine what else I am too. Please contact me so I can tell you more about me.. I'll be waiting on you!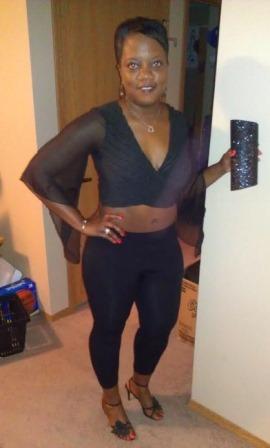 Vanalenea "Vana" Fanning #117672
Topeka Correctional Facility
815 S.E. Rice Road
Topeka, Kansas 66607

Race: Black
Date of Birth: 11-5-1973
Height: 5'4"
Religion: Methodist
Education:
Earliest Release Date:
Maximum Release Date: 9-21-2021
Can you receive email? Yes
If yes which service? www.gettingout.com
Can you respond to email? Yes
Occupation before prison:
Activities in prison: 
Anything else?