I am a simple, loving, country woman, young in heart. I love music, outdoors, animals, and cooking. I am very strong minded with a lot of respect, honor, honesty, loyalty and class. I'm loyal to a fault, that's what's going to be my downfall. 
I'm looking for a sincere, honest, and true friendship, a person who would lift me when I'm at my lowest and vice versa. I'm drama free and non-judgmental. I love to start my day off with a cup of coffee and sunrise and end it with the sunset. 
I'm looking forward to meeting new people. Hope to hear from you soon.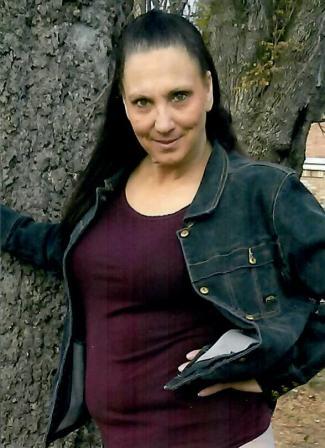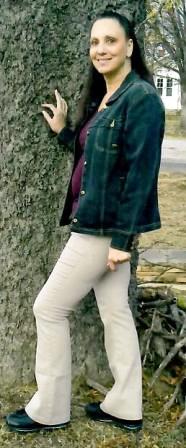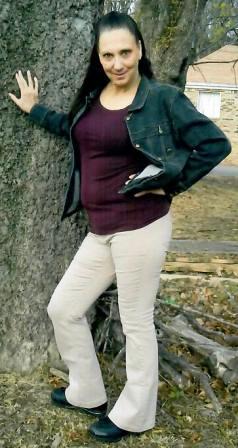 Vicki Wilsford #315121
480 Green Chapel Road
Henning, Tennessee 38041

Race: White
Date of Birth: 9/3/1966
Height: 5'8"
Religion: Open
Education: College
Earliest Release Date: 9/18/2019
Maximum Release Date: 10/2019
Can you receive email? Yes
If yes which service? www.JPay.com
Can you respond to email? Yes
Occupation before prison: Shift Manager, Retail
Activities in prison: Volleyball, Reading, Zumba, Cards 
Anything else?